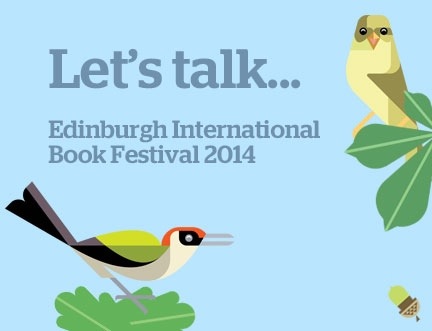 I'm delighted to have programmed part of Edinburgh International Book Festival's programme for 2014. On Saturday 16th August the festival will be focusing on spoken word and I've put together seven events (plus two Unbound gigs yet tba). The day is produced by the brilliant Becky Fincham.
Babble On features performances from Hollie McNish, Martin Newell, Kevin Eldon, Hannah Jane Walker & Chris Thrope, Mark Grist, Tim Clare, Ross Sutherland and many more.
Babble On will show off the diversity of voices and quality and writing present in Britain's Spoken Word scene. Have a look at our line-up here.