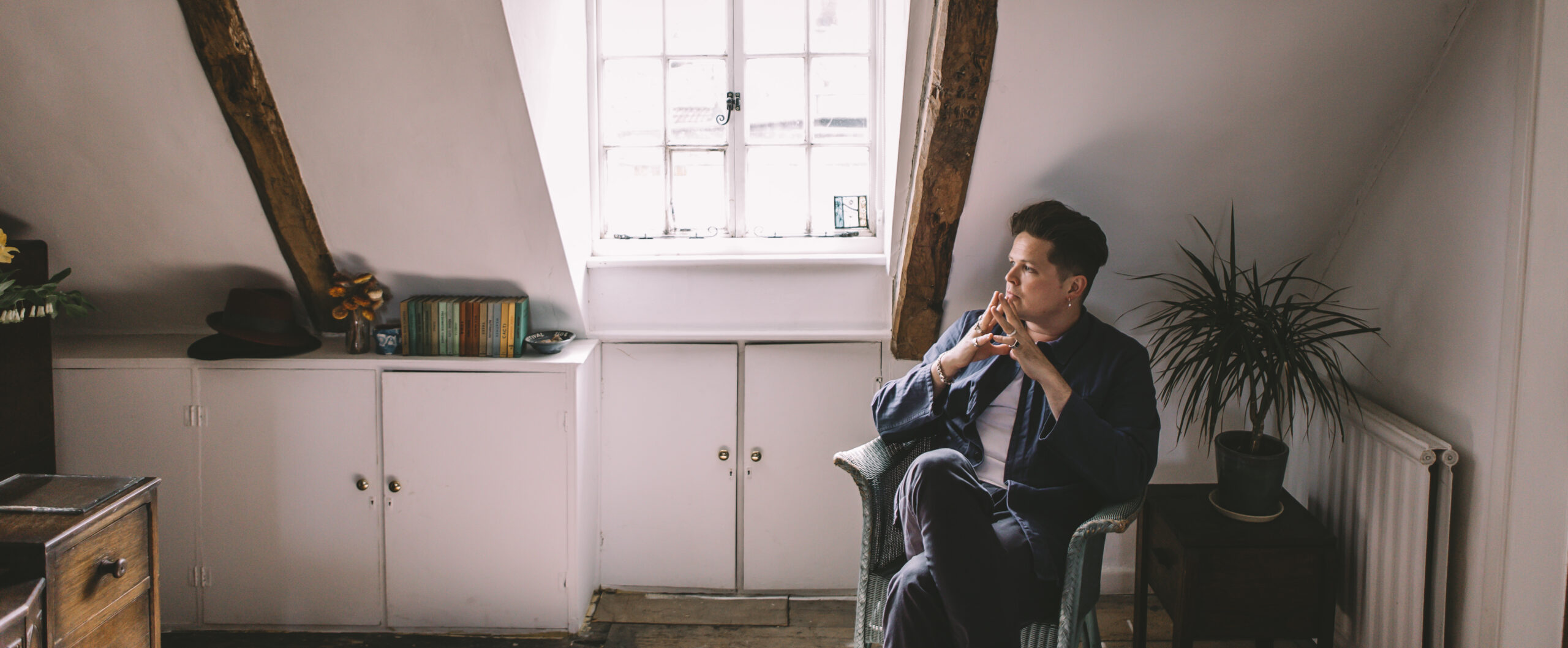 Hello, I'm Luke Wright. I'm a poet, theatre-maker, and broadcaster. I make a new show or play every year and tour it. I've published twelve books. Occasionally I present stuff on the radio. I'm also John Cooper Clarke's regular warm-up guy. My latest collection of poems is Peak, which you can get here.

"Breathtaking … with a sharpness and wisdom that lifts the soul, and soothes the battered heart."
The Scotsman
"Cool poems." Patti Smith
"A winning combination of honesty, humour, ire and wonder. He is at the peak of his powers." The Stage
"He must be on some kind of dope." John Cooper Clarke
"His performances rumble with rage, passion and humour. You will leave his show brimming with energy, heart pounding and brain whirring."
The Guardian

Crack out the bunting! It's Luke Wright's Silver Jubilee. 
Thwarted in his attempts to hold a street party by the philistines on the council and unable to shift the over-ordered commemorative plates, Wright does what a poet does best, and takes a deep dive into himself. What follows is his most confessional show to date.
Wright was adopted as a baby and grew up believing that his adoption "wasn't a big thing." But one night he idly stumbled across his birth mother on Facebook. This window to a world that might have been his has thrown up deep questions about privilege, familial love, and destiny.
This show is an excavation of lives lived and not lived. Wright navigates his audience through a warm and honest hour of poems and stand-up with the directness and pathos that has made him one of the most popular live poets in England. With some wild experiments in form, a nervous kitten called Sir John Betjeman and a healthy smattering of drum n bass, Wright manages to navigate some heart-wrenching material and keep the laughs coming.
---
"Luke is on fire! A poetic interrogation of himself, who he is and where he is from that leaves you tenderised and bruised and with a little something in your eye." Mark Thomas
On Tour in 2023 & 2024
Check the gig list.