Luke Wright, Poet Laureate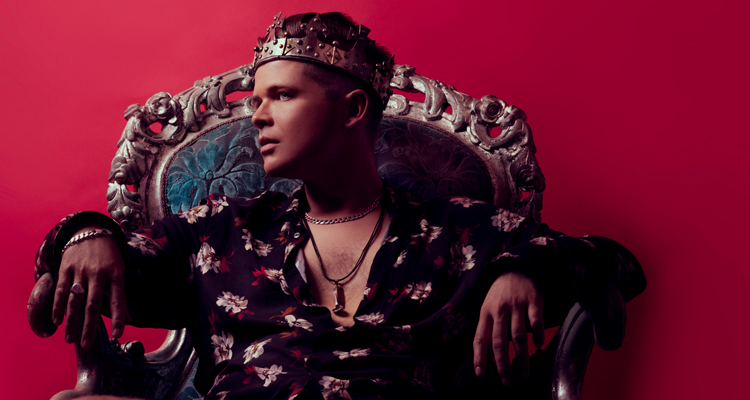 Luke Wright returns with his first ALL NEW poetry show in three years.
With a new Poet Laureate due to be announced in 2019 Wrighty's chucking his hat in the ring. But let's be honest, he's a dark horse at best. He can barely fasten his clothing.
But Luke really does care about Britain, so he's on a mission to write poems that might be able to unite a nation divided by austerity and Brexit. Can it be done? Can one poet ever really represent an entire nation? And just who are these previously laureled rogues? Luke delves into the murky world of poets laureate past: the heroes, the villains, and ones who didn't even write poetry.
The centre-piece as always is Luke's own blistering verse. Big-hearted and quick witted, Wright's poems have been lauded by everyone from Patti Smith to Twiggy. Truly a wordsmith and raconteur at the top of his game, he's a Fringe First winner, a Stage Award winner and he's been the Fringe's favourite poet for fifteen years. In 2019, by coincidence, he celebrates the twentieth anniversary of his first gig. So maybe he can pull it off?
'One of the funniest and most brilliant poets of his generation' The Independent
'Cool poems.' Patti Smith
13 – 25 August
Barbados | 3.45pm
Free. More here
Photos (click thumbnail for full res)
Please credit @idilsukan