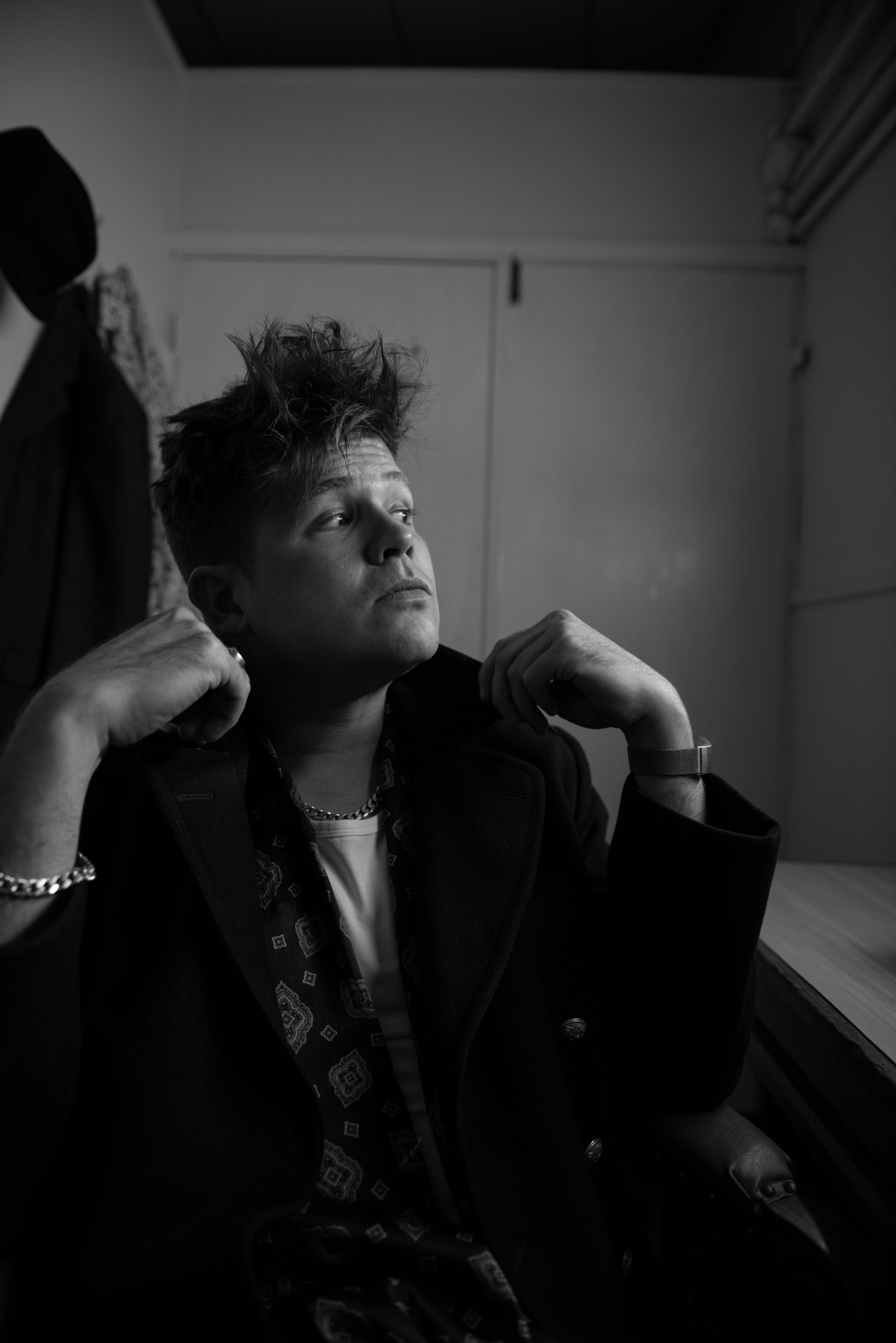 The Bookie Slam

| | |
| --- | --- |
| | February 21, 2020 |
| | 8:00 pm |
| | Faversham |
| | The Limes (Part of Faversham Literary Festival) |
| | Google Map |
I'm the featured poet at a slam – I'll be performing about 40 mins at around 8pm. Here's the Blurb…
The Bookie Slam hits the road and it's coming to Faversham Literary Festival! Host: Connor Sansby.
10 poets battle it out to be crowned the Bookie Champ and get their shot at the Kentish Poetry Championship Belt and £50/£25 Prize Money for the 1st and 2nd Place.
The rules are simple.
– Each poet has 3 minutes for their performance
– Time starts as soon as they're in position on the stage.
– For every ten seconds over, 1 point will be deducted from their total.
– 3 judges will be raffled from the audience at the start of the show.
Featuring Bookie Slam Champion Henry Madd
Plus headliner, the unmissable Luke Wright!
Friday 21 February, The Limes, 7.30–11pm. £5