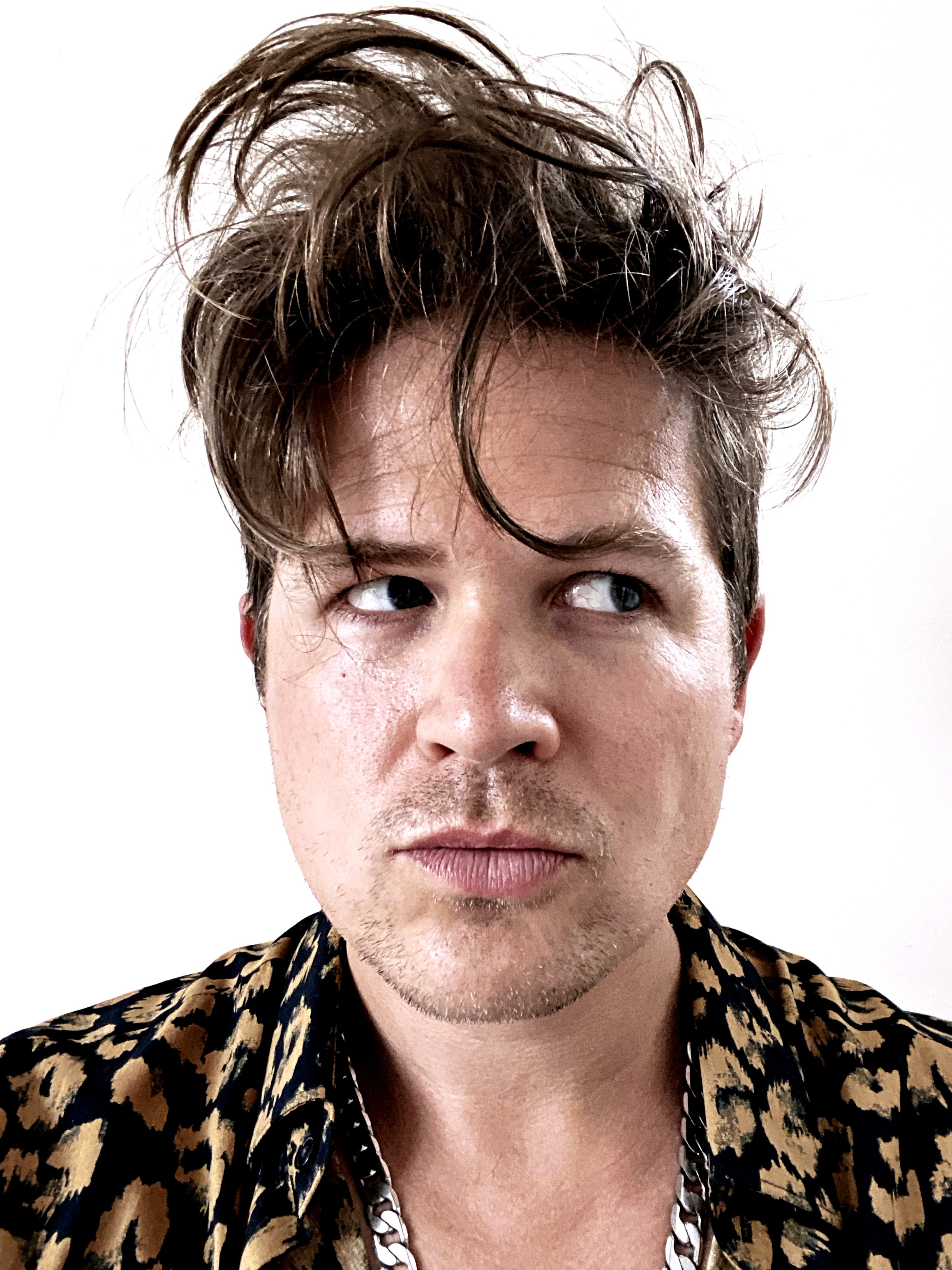 Contains Strong Language Live

| | |
| --- | --- |
| | September 26, 2021 |
| | 4:30 pm |
| | Coventry |
| | Belgrade Theatre |
| | Google Map |
I'm presenting this live radio show (going out on Radio 4) from Coventry and then doing a gig of my own stuff. Official blurb below…
Broadcasting live from the BBC's Contains Strong Language festival in Coventry to celebrate the City of Culture 2021.
Poet Luke Wright sees Coventry through the eyes of those who have long been inspired by the city. His guests include Pauline Black, lead singer of 'The Selecter' who writes of the 'serendipity' of coming to live in Coventry in the 1970s and making music here. He's also joined by poet and playwright Amanda Dalton who grew up in Coventry and finds that so many of the places she remembers are still 'charged with emotion', by the award-winning poet Liz Berry who's been responding to green spaces in the heart of the city,  and by rising star Emilie Lauren Jones, who writes powerfully about life in the place that's always been her home, and about its history: "We could trace our family trees" she writes  "through Rootes and Daimler, / were born from Humbers and Singers".
The live broadcast will be followed by a special performance by Luke Wright.